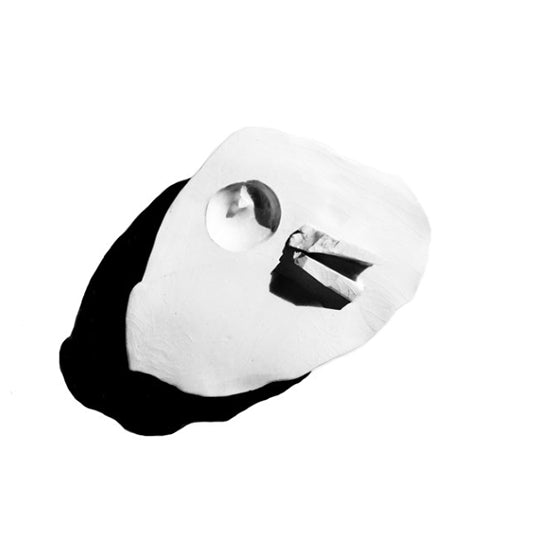 UnitedOther - Ceramic Platform Holder
Designed in collaboration with L.A. Ceramic Artist Sarah Vandersall of Plooi Displays. Each platform holder is formed and hand-made thus making each one a unique and one of a kind piece. The finish is matte with some clear spot finishes.
Petite • 3" L x 2" W x .5" H
Standard • 4" L x 2.5" W x 1" H
**Due to the varying designs, the ordered piece may not be displayed but will be based on approximate sizing and shape.