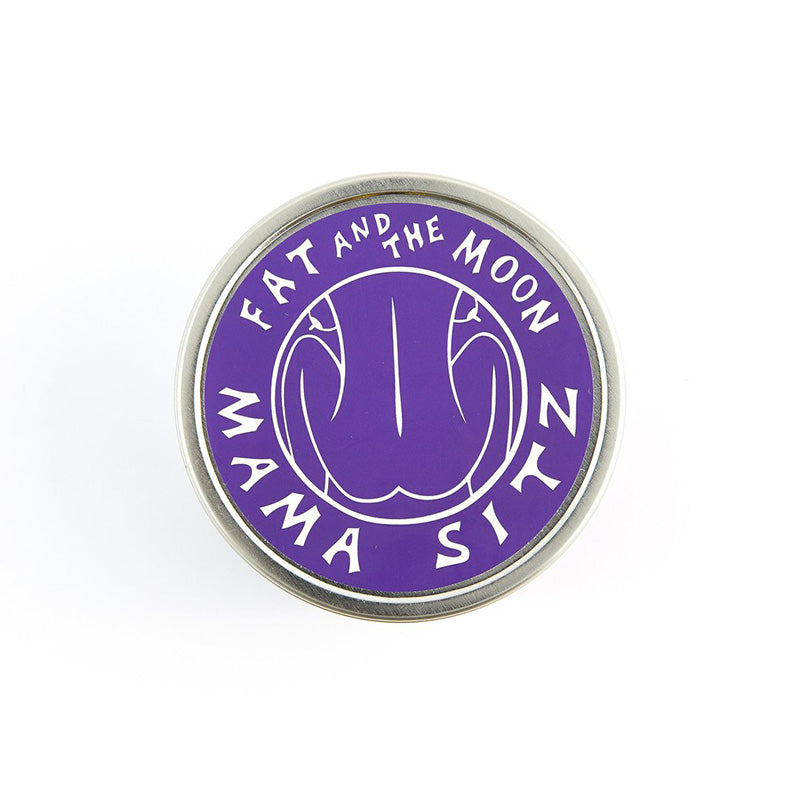 Details: The Mama Sitz is nothing short of a labial life saver. The blend of herbs in Mama Sitz works to soothe and aid the positively prodigious postpartum yone. Way to go mama!!
Deep Dive: Can be used for Yoni Care post-postpartum.
Pair with the Perineal Mist and you'll thank me....
Ritual:
Sitz bath directions: Take 3 tablespoons of the mama sitz herbs and add to a quart mason jar. Fill the jar with boiling water and let the herbs steep for a minimum of a half hour. Steeping overnight is ideal. You can gently rewarm the tea before use. Add the strong tea to a warm shallow bath (just enough water to submerge your yoni). Add a ¼ cup of sea salt to the bath for good measure. Sitz for 20 minutes +. Sitz bath once a day for a month.
Yone on ice directions: Using the same tea, saturate a clean cloth folded into a shape that will fit into a menstrual pad. Freeze the tea saturated cloth, then place on top of a clean pad to wear. Like a popsicle outta the ice cream truck on a hot summer day...for your yoni.
Other uses: Add tea to a peri-bottle and use as you would with water. Continue to use after postpartum repair for discomfort from microbial invasions.
16 oz
Please use within 6 months of purchase. Store in a cool and dry place. FATM products are organic and freshly made to order skin food. We do not use toxins that make things last forever.

Ingredients:

Lavender (Lavandula)* 
Comfrey (Symphytum)* 
Chamomile (Matricaria chamomilla)* 
Witch Hazel Leaf (Hamamelis)* 
White Willow Bark* (Salix alba)* 
Myrrh gum powder (Commiphora myrrha)* 
*Organic
Final sale, may not be returned.