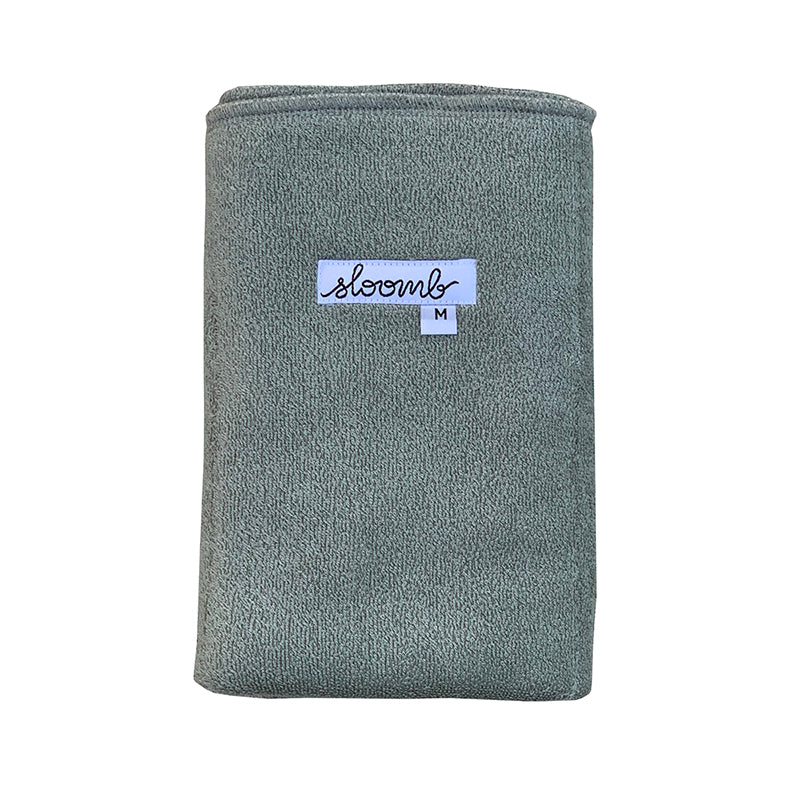 Bamboo Terry Flat Cloth Diapers
Soft. Stretchy. Absorbent.
3 layers of soft and stretchy bamboo terry.
Convenient stitched fold lines. Used like a pre-fold.

approximate measurements

x-small: 10" x 12"
small: 12″ × 13″
medium: 13.5″ × 15″
large: 15″ × 17.5″
Pair with Sloomb wool covers for a leak free combination.
Flats content: 70% viscose from bamboo/28% organic cotton/ 2% poly
Designed in the USA, responsibly made in China.
Please note that though we may use the same standard, there are slight differences in the coloration of our bamboo blend products.
model is wearing natural terry flats in size medium