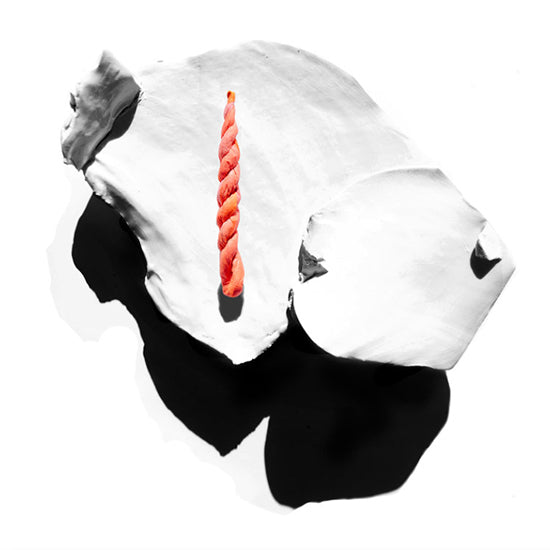 UnitedOther - Closely Incense Ropes
Finally expressing everything that's been held closely in the heart but could not find the voice to say until now. We are the same heart beating, the same eyes looking, the same love lived.
PATCHOULI • Arousing Sensuality, Confidence & Freedom
PALO SANTO • Clears Energy, Heightens Creativity & Cosmic Connections
OAKMOSS • Grounding, Enhances Sensitivity & Awareness
DAMMAR • Clears, Aligns & Opens Awareness
HAND-DYED | HAND-ROLLED | HAND-CRAFTED IN SMALL BATCHES | L.A.
BURN TIME | 30-40 Min Per Rope