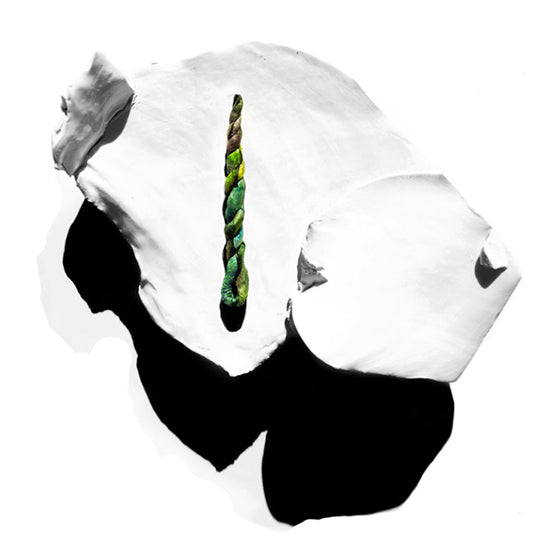 UnitedOther - Nightly Incense Ropes
Tomorrow brings new light. Everything is possible. Until then, release and let go the day. Breathe in the nightly light of the Moon. Rest in the knowing that what will be, already is.
CEDAR LEAVES • Clears, Connects & Honors Higher Realms
LAVENDER • Peace to Mind & Body 
BREUZINHO • Cleanses & Deepens The Soul Connection
HAND-DYED | HAND-ROLLED | HAND-CRAFTED IN SMALL BATCHES | L.A.
BURN TIME | 30-40 Min Per Rope