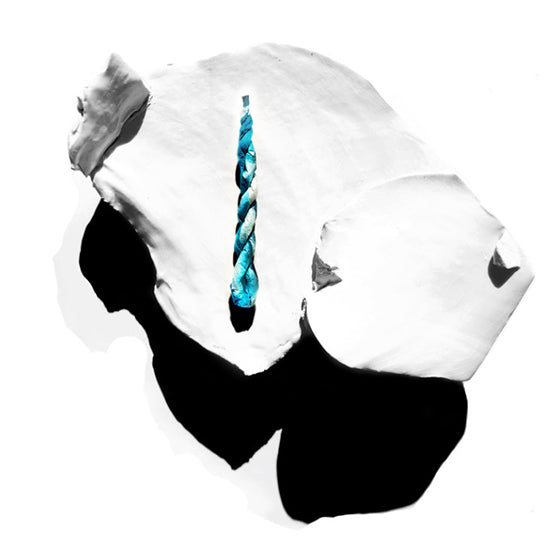 UnitedOther - Truly Incense Ropes
Listen to the voice that doesn't use words. Take a step closer. See with crystal clarity – know truly. The seed has been planted in every heart. Without questions, share your given gifts with ease and joy.
PALO SANTO • Clears Energy,  Heighthens Creativity & Cosmic Connections
YERBA SANTA • Releases Blocks & Awakens Soul Expression
BREUZINHO • Cleanses & Deepens The Soul Connection
HAND-DYED | HAND-ROLLED | HAND-CRAFTED IN SMALL BATCHES | L.A.
BURN TIME | 30-40 Min Per Rope